Do You Have What It Takes
You have one hour and a room full of clues to help you make your escape. The only question is, can you make it out in time?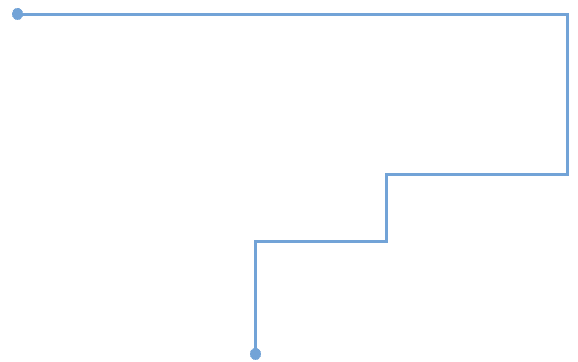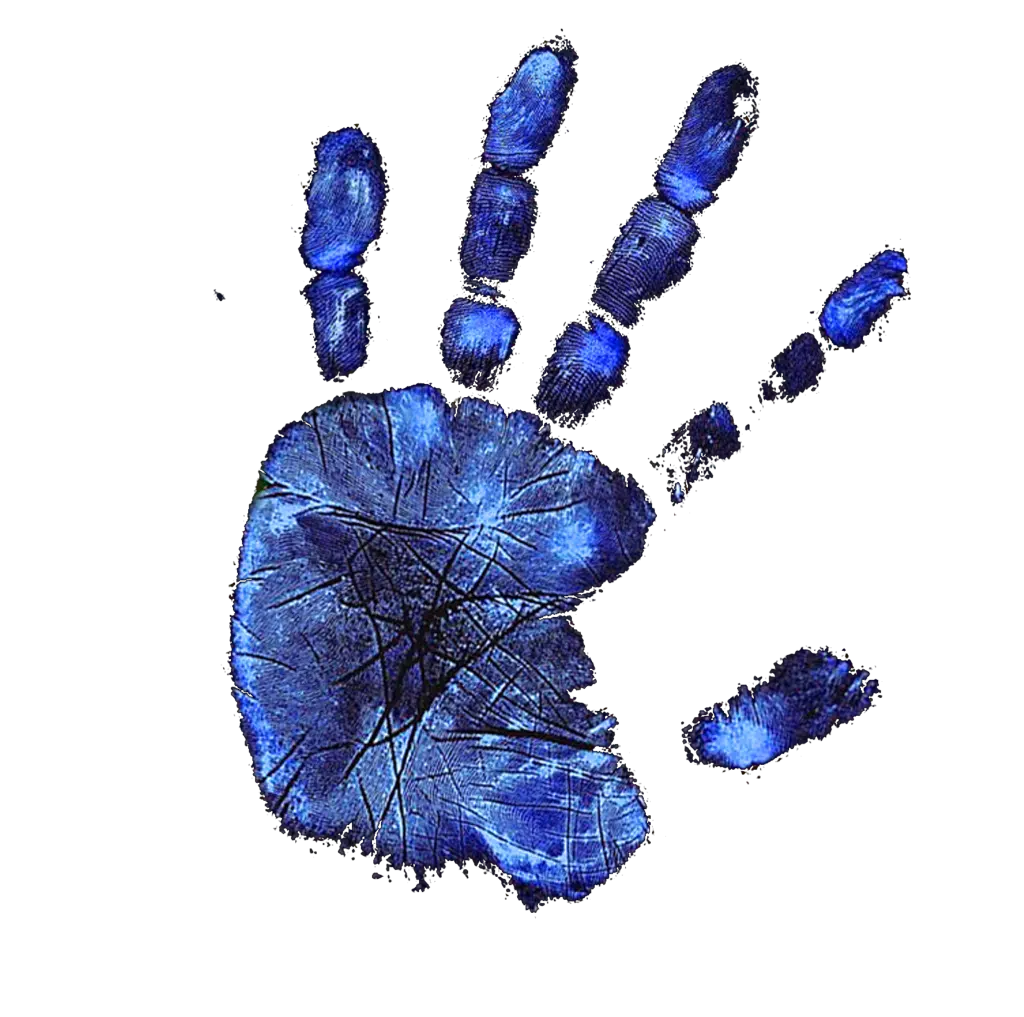 An outlaw gang has made their way to Reading. You are working undercover and have finally been left alone in their clubhouse. The time has come to take the evidence to police, but you only have 60 minutes before they come back. Get the evidence and get out – your life depends on it!
The Vikings are taking over Europe. They have conquered your town and you are their prisoner. They are now on their way to York. You overheard them say they will invade York in 60 minutes. You have just enough time to escape and warn York of the impending attack. Hurry!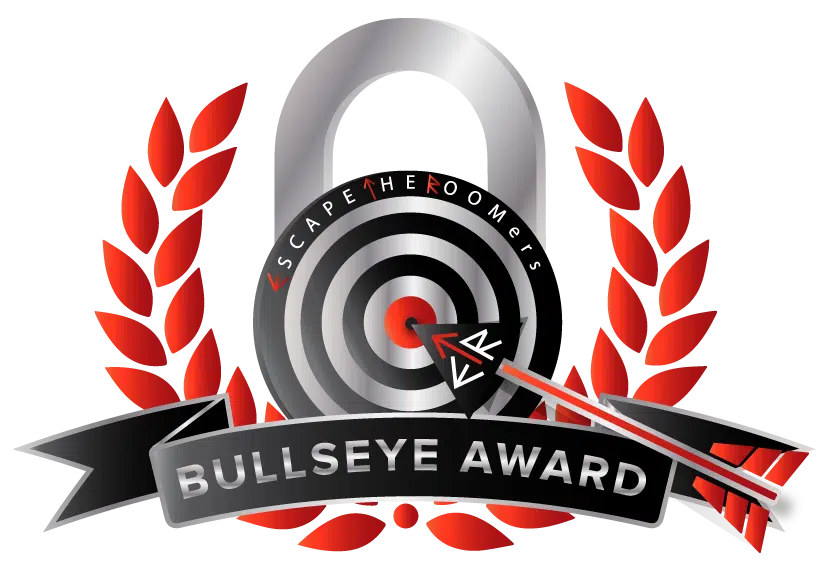 For years, paranormal hunters have tried to eradicate the unearthly existence of the vampire. You have joined the hunt and now stand in the shadow of Bran Castle, home of The Last Vampire. Find the fiend responsible for so much death, and end his dark domain once and for all. Darkness falls in 60 minutes…hurry!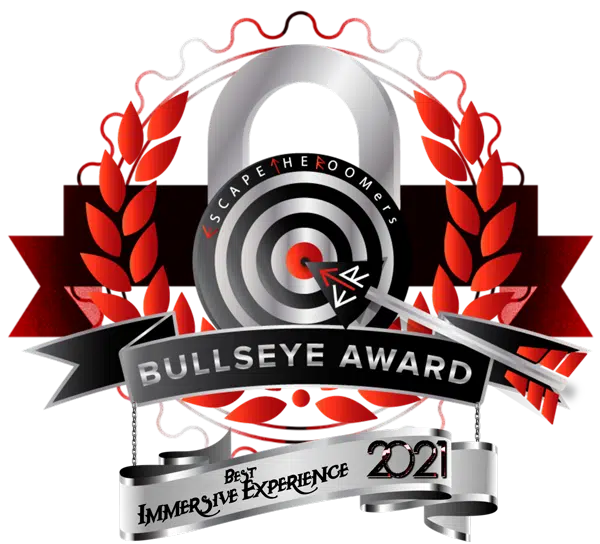 Spanning across the universe, a dangerous alien race, known as the Xarnai, has threatened the existence of all life. The Pax Infinitum has selected you as the most elite warriors for a vital mission. Defeat the Xarnai and you will have successfully saved mankind and beyond!
Escape rooms are the latest craze in entertainment. Encrypted Escape Room is for people looking for an awesome adventure that gets your mind racing and blood pumping. We have 4 immersive, themed escape rooms that follow unique story lines. You and your team have 60 minutes to escape by finding clues, solving puzzles and deciphering codes.
Excitement, team work, adrenaline, and fun!
We specialize in creating
The Biker's Revenge room was so much fun! The decor was realistic and the puzzles and games were challenging and cool. The staff was friendly and knowledgeable. Definitely planning on going back to the other rooms!
KATIE R.
Reading needed one of these! Encrypted was a ton of fun for a birthday get-together. Every detail worked together to make for a challenging and rewarding escape room. A great time for a group of friends!
Kevin B.